You don't speak Dutch, but you can't wait to start working and make a fresh start? Microtechniek has al kinds of opportunities for all kinds of people. If you invest your time in us, we will invest in your future. Microtechniek will help you find housing, teach you the language and yeah you a trade. Don't wait around, start working tomorrow, start a new future within our family.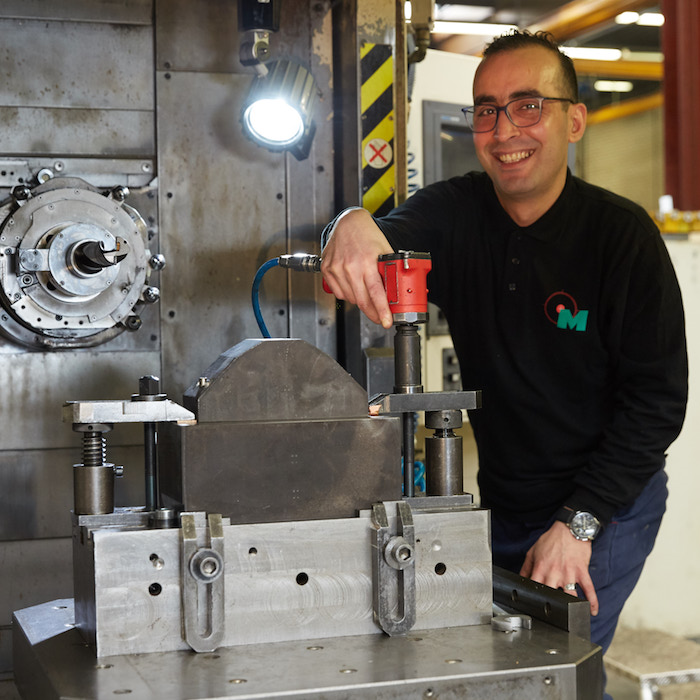 "We will help you learn the language, teach you a trade and can even help you find housing"
Clement Kieftenbeld (CEO Microtechniek)
Why work at Microtechniek?
Lot's of opportunities for people with, and without experience
We will help you learn the language
We will teach you a trade
We will help you find housing
Salaries at Microtechniek are the highest in the region
Working on some of the biggest technical installations in the whole of the Netherlands!
We offer you education to enhance your knowledge
You will instantly become on of our own: part of our family
Do you want to come by and have a look?
Everybody is welcome a Microtechniek, so come by and have look in Velsen-Noord and see all the opportunities! You will get the change to find your passion: in our factory we have multiple options and directions you can take. The company is big enough to have diverse jobs, but the team is smaal enough for all of us to know each other.